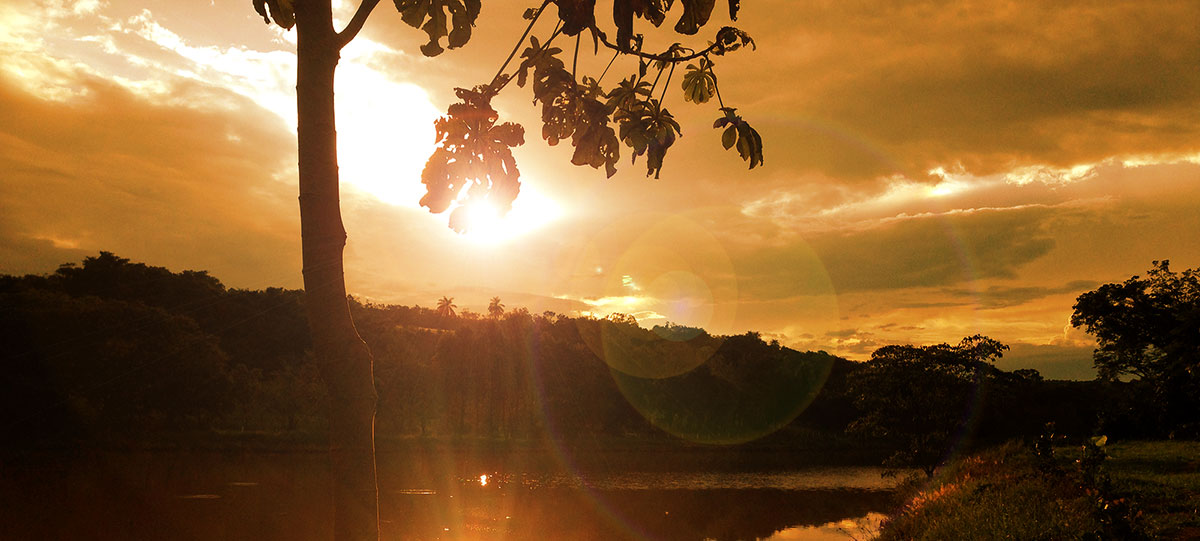 Prepare for a journey
of self-knowledge and healing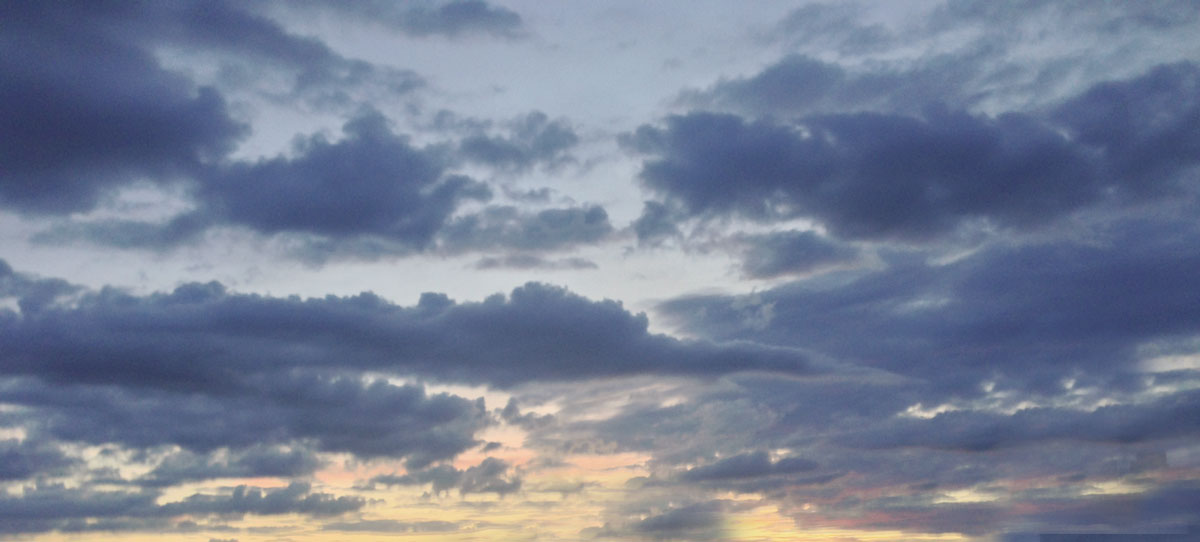 Tise: Soul Therapy
The awakening to a personal evolution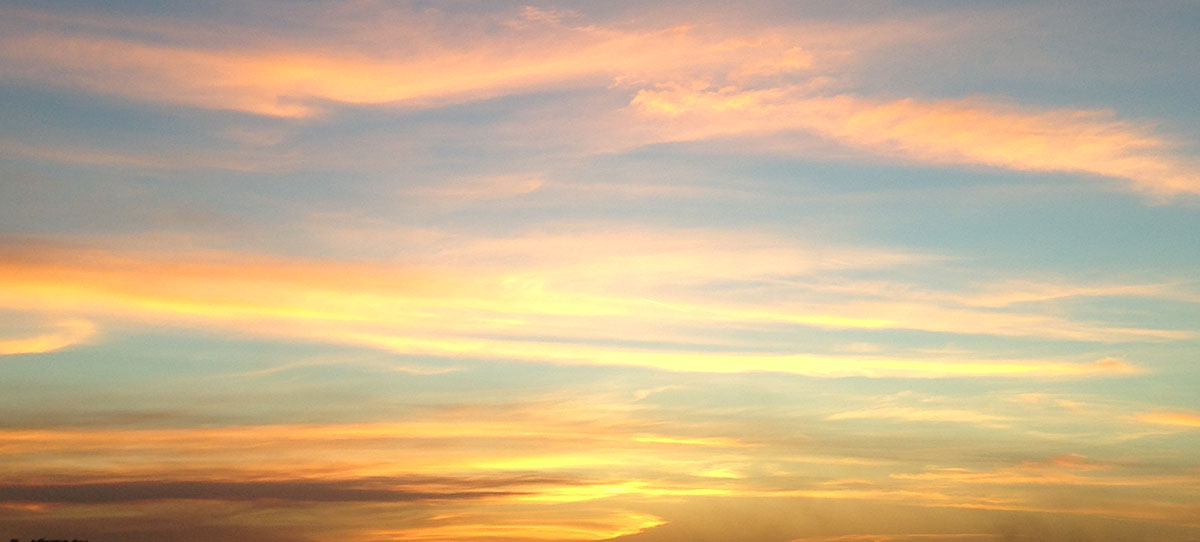 "If we grow with the hard blows of life,
we can also grow with the gentle touches of the soul"
(Cora Coralina)
The Manipura Centre is a place for therapies and courses aimed at promoting the development of the individual
Founded in 1998, in the city of Lugano, Switzerland, it has its headquarters in Brazil at Clínica Quiron, in Ribeirão Preto – SP
Its creator, Roberto Delorenzi, is the creator and disseminator of Tise – Terapia de Integração Somato-Emocional (Therapy of Somato-Emotional integration ) or "soul therapy".
Tise
Tise is a contemporary and revolutionary methodology used in a therapeutic way to treat the individual at all levels of being (physical, mental, emotional, energetic and spiritual).
It does not follow any religious line and its purpose is to stimulate students to be free and independent in life.
Stories
Courses and Workshops
The Manipura Center feels the need to share TISE, this new, dynamic, revolutionary and transforming therapy that enables self-knowledge and healing.  That is why the courses have been created and divided into 4 levels.  The students receive an international certificate after the completion of each one of them.